To be competitive, for some reasons, a professional needs to learn more skills or be an expert in their field. The reason may be is a promotion they want to get or it is just an urgent need for their craft. Today, it is a challenge especially for a busy worker to go to a proper school for new learnings. The reason is that aside from the high costs they will spend for schools,   the hectic schedules a professional has is also a hindrance. That is when online courses became popular. An online course is a series of lessons in cyberspace that can be accessed anytime or anywhere using your computers or laptops and mobiles phones. But where to find the best online courses that you can surely learn from?
Are you a graphic artist? A web designer or a video editor? Are you also looking for online business courses or lessons for technical skills? Search no more. Skillshare.com is the best place to learn, go and navigate to this website.The said site offers classes in design, business, entrepreneurship, photography, film, writing and a lot more categories. The purpose of the site is mainly to offer the skills to everyone who are willing to learn, who are open to new ideas and want to see more improvements about themselves.  The website also intends to build an economy to an open meritocracy. It has three million plus students and over nineteen thousand classes.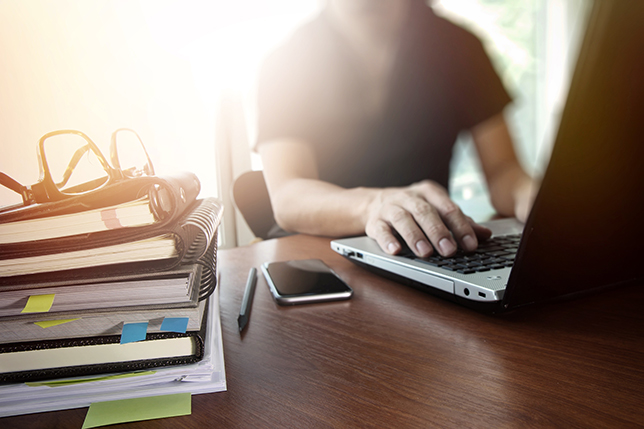 So why choose this among others? Skillshare.com is a good venue for imparting your insights to a community of three million users. It is also a good site for practice because you have the chance to do what you have learned by completing the projects included in each lesson. Additionally, the website is an updated page for the trends in different fields shared by the experts.The courses are indeed helpful and proven tested. Having a vast number of users is just evidence of how incredible this site is.
Below are the different samples of lessons on the site :
Getting started with Email Marketing l Learn with MailChimp
Mastering Illustrator: 10 tips and tricks to speed up your workflow.
Fundamentals of DSLR Photography
Ink drawing Techniques: Brush, Nib and Pen Style
Going Freelance: Building and Branding Your Own Success
Customizing Type with Draplin: Creating Wordmarks That Work
Powerful Storytelling Today: Strategies for Crafting Great Content
Learn How to Mix Music with Young Guru